Luped® Media Research was established in 2005 and specialises in finding images, footage and sounds for its clients.
We are experienced in project managing content supply, licensing and credit creation for projects of all sizes. The mainstay of our business continues to be picture research, photo editing, permissions and licensing for publishers, galleries and other organisations.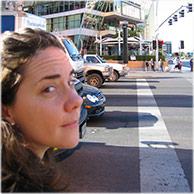 SARAH SMITHIES Director
Sarah founded Luped in 2005 when she started as a freelance picture researcher and photo editor for book and magazine publishers. Since then the business had grown to incorporate the research and supply of footage and sound for a variety of uses and clients.
Before Luped, Sarah earned a degree in the History of Art & Design at the Camberwell College of Art, London. She worked as a picture researcher at Phaidon Press and Dorling Kindersley for many years, both remain valued clients to this day.
Sarah's main interests and specialist areas of research are art, architecture, antiques, history and travel. Over the last 18 years she has researched everything from martial arts to handbags and is gifted with an eye for matching house styles, finding obscure sources and managing budgets.
View Sarah's LinkedIn profile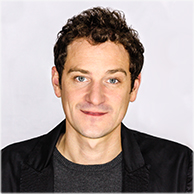 ROLAND SMITHIES Director
Roland joined Luped in 2007.
Before Luped, Roland earned a Master of Laws from University College London and worked in the legal and intellectual property departments of Unilever and Diageo.
Over the last 10 years Roland has developed systems to manage the licensing of content, credit creation and negotiated agreements with many media suppliers.
Save
Save
Save